Investors are becoming increasingly environmentally conscious and the number of sustainability-oriented investment products is growing rapidly. But do the ESG funds meet our expectations? Can we trust the labels or is there greenwashing going on?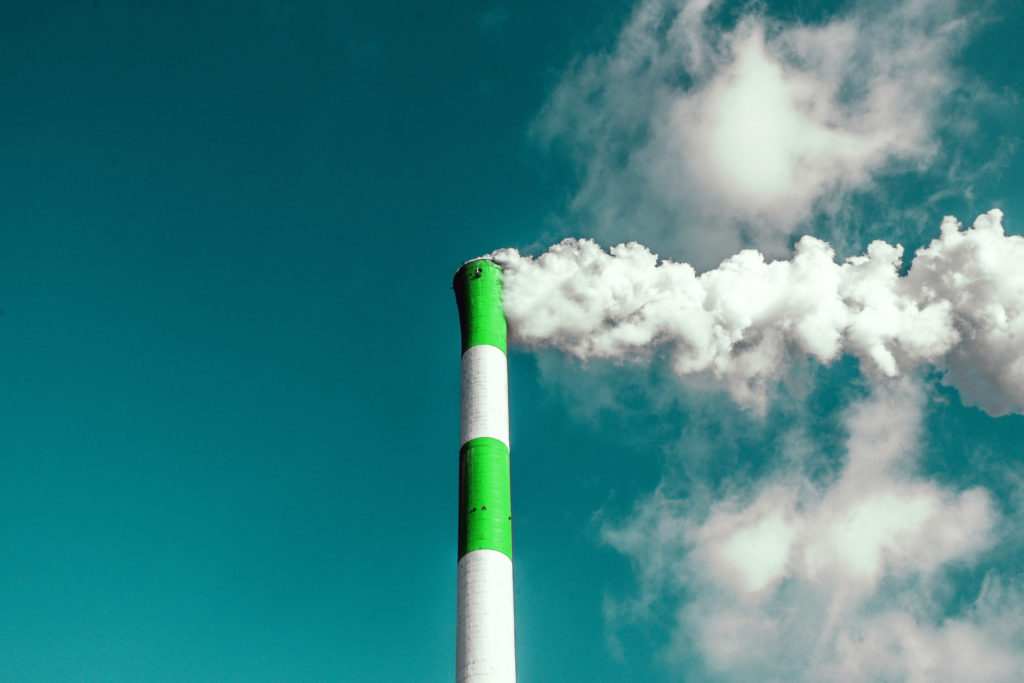 Greenwashing occurs when companies present us with misleading information that makes a product seem to be more sustainable than it actually is. Although their claims do not necessarily have to be outright false, they are typically over exaggerated with the aim to capitalize on the growing demand for environmentally friendly products. And with the demand of sustainable investing on the rise, greenwashing is finding its way into funds and other investment products.
According to an analysis performed by the CommonWealth think-tank [1], one third of climate-themed funds in the UK invest in oil & gas companies. This finding is seconded in a recent report by a nonprofit organization called InfluenceMap [2], which also says that 51% of climate-themed funds are misaligned from global climate targets. With broad ESG funds the share of funds that have a negative Paris Alignment score goes up to 71%. It further states that the funds which are misaligned are only marginally different from the market indices that they track when compared with industry standard climate criteria.
Labels like ESG (Environmental, Social, and Governance), SRI (Socially Responsible Investing), climate, green or sustainable are neither standardized nor regulated. Of course, this does not mean that there are no ESG funds that live up to their promises and actually make a difference. However, it can be difficult to find them, determine how they reach their targets and whether they align with your investment strategy. Avoiding greenwashing requires due diligence. For example, a good place to start is to check the fund prospectus and see the list of companies that the fund invests in as well as it's overall objective. With Lehti you can see and compare the carbon footprint of investments without relying on any labels.
The prevalence of greenwashing in the investment industry has not gone unnoticed however. Regulation is being introduced by the EU with the aim to increase transparency and enable investors to make informed decisions in line with their sustainability goals. More on that next week.
to learn more about Lehti and try out the Beta version