ESG has become a buzzword in investing and it seems like almost every fund is marketed as sustainable now. Unfortunately, this response to the growing demand for sustainable investing has raised concerns about greenwashing.
The EU is a front runner in regulating sustainable investments. With the aim to reach the objective of the European green deal and to meet the Paris Agreement targets, it is taking action to incentivize investment into green and sustainable development.
In 2018 European Commission has published an Action Plan for Financing Sustainable Growth [1] that includes 10 key actions which can be divided into three categories:
Reorienting capital flows towards a more sustainable economy

Mainstreaming sustainability into risk management

Fostering transparency and long-termism
In this article we'll take a look at two legislative actions – the EU taxonomy and the SFDR.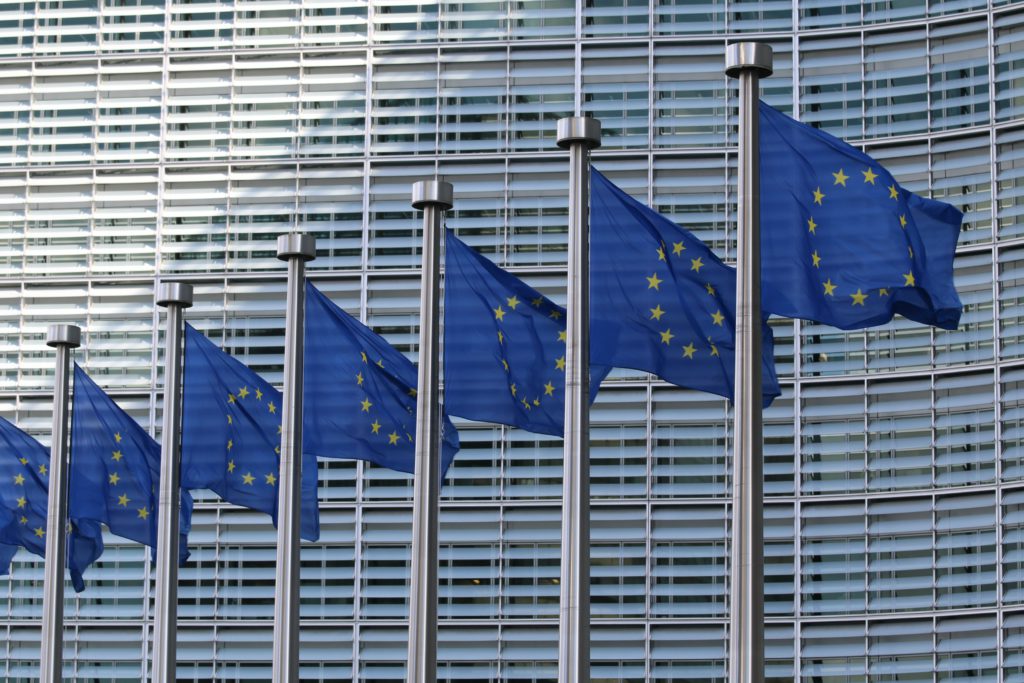 EU taxonomy [2] is a unified classification system to determine if an economic activity is environmentally sustainable based on harmonised EU criteria. To qualify as green, an investment has to contribute to at least one of these 6 environmental objectives:
Climate change mitigation

Climate change adaptation

The sustainable use and protection of water and marine resources

The transition to a circular economy

Pollution prevention and control

The protection and restoration of biodiversity and ecosystems
SFDR stands for Sustainable Finance Disclosure Regulation [3], which came into effect in March 2021. This piece of EU legislation imposes requirements on all investment asset managers to disclose how they integrate sustainability. It differentiates between three categories of financial products, specified in articles 6, 8 and 9. The higher the category, the stricter disclosure requirements apply.
Article 6 covers all investment funds. It does not come with a duty to integrate sustainability in asset management, but nevertheless requires that an explanation of the impact of sustainability risks on returns of the financial products is provided.
Secondly, article 8 regulates transparency for financial products promoting environmental or social characteristics. These so-called "light green" products are typically excluding certain sectors like tobacco, weapons or coal.
Finally, article 9 contains rules for financial products that have sustainable investing as their main objective and a reference benchmark. This objective has to align with the above-mentioned EU taxonomy through substantial contribution and do no harm to other objectives. They also have to inform how the benchmark is aligned to the objective. Funds with a carbon reduction objective must refer to an EU sustainability benchmark. These products are commonly referred to as "dark green".
This new regulation is considered to be groundbreaking and its impact is already visible. Over the past two years the European ESG market has shrunk by $2 trillion despite investor demand as a result of tightening rules on what can be considered a responsible investment [4].
It will make it easier for investors to compare different products, see how green they are and how they integrate sustainability. Now that you know what to look out for, you can also leverage this regulation to make better investment decisions aligned with sustainability. This is precisely what Lehti is built to help you with so you can count on us to make this process as simple as can be.
to learn more about Lehti and try out the Beta version